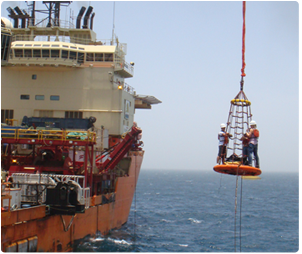 About Us
Phoenix Offshore provide services to the Offshore Oil and Gas Sector. We focus on brokerage, consultancy and project management services especially in the subsea and towage markets. We work as a team, where every member is encouraged to contribute. We will challenge accepted norms to provide innovative solutions to problems regardless of scale and complexity. Our Corporate Philosophy is "We will not cease in our efforts to meet or exceed our client's expectations or requirements until all possible options have been explored".
Our staff of permanent employees, are augmented by a large pool of specialists across a range of disciplines in the offshore and terminal sectors including marine, technical, construction, ROV, diving (air and SAT), FPSO's and engineering. We form strategic alliances where it brings benefits to our partners and clients and to leverage on the synergies, experience and strengths of the parties.
Our experience, and the integrated range of services that we offer allows us to add value across the sectors. Our commercial advice and observations are derived from the projects that we are involved in and long experience in the sector, and also from our close relationships with owners, charterers and shipyards. If personnel, equipment or services are required we can assist in providing them.